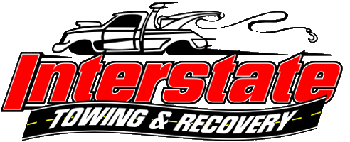 Interstate
Towing &
Recovery
It's who we are,
it's what we do
The mission of Interstate Towing & Recovery is to provide professional, damage free towing and recovery at reasonable rates.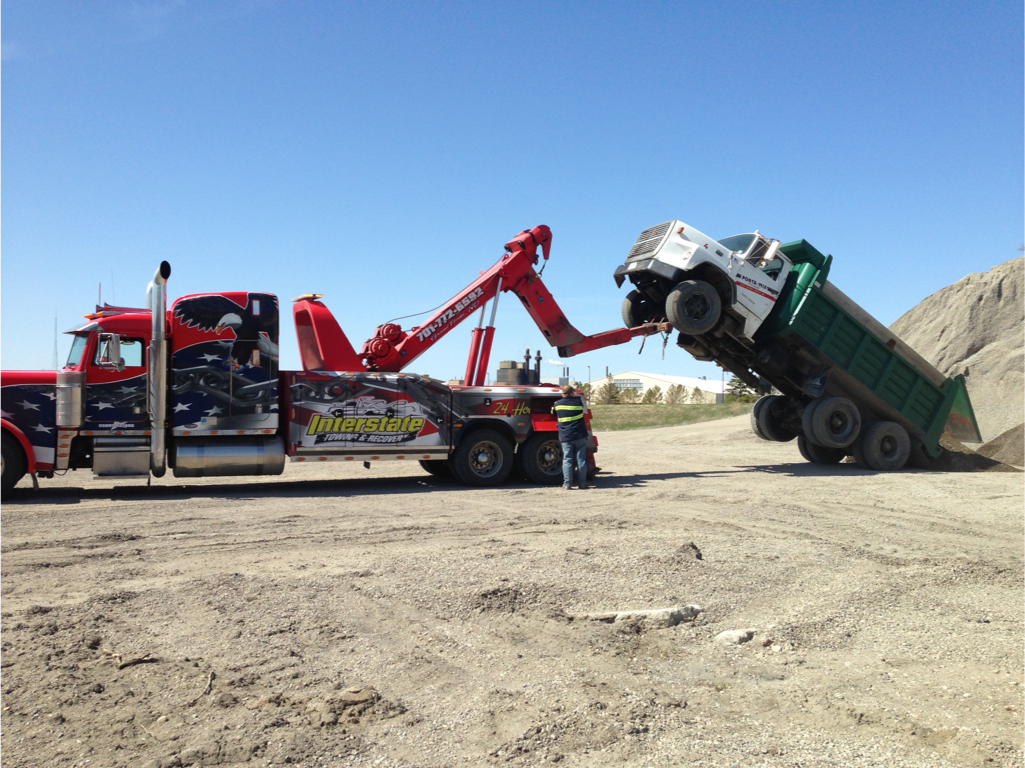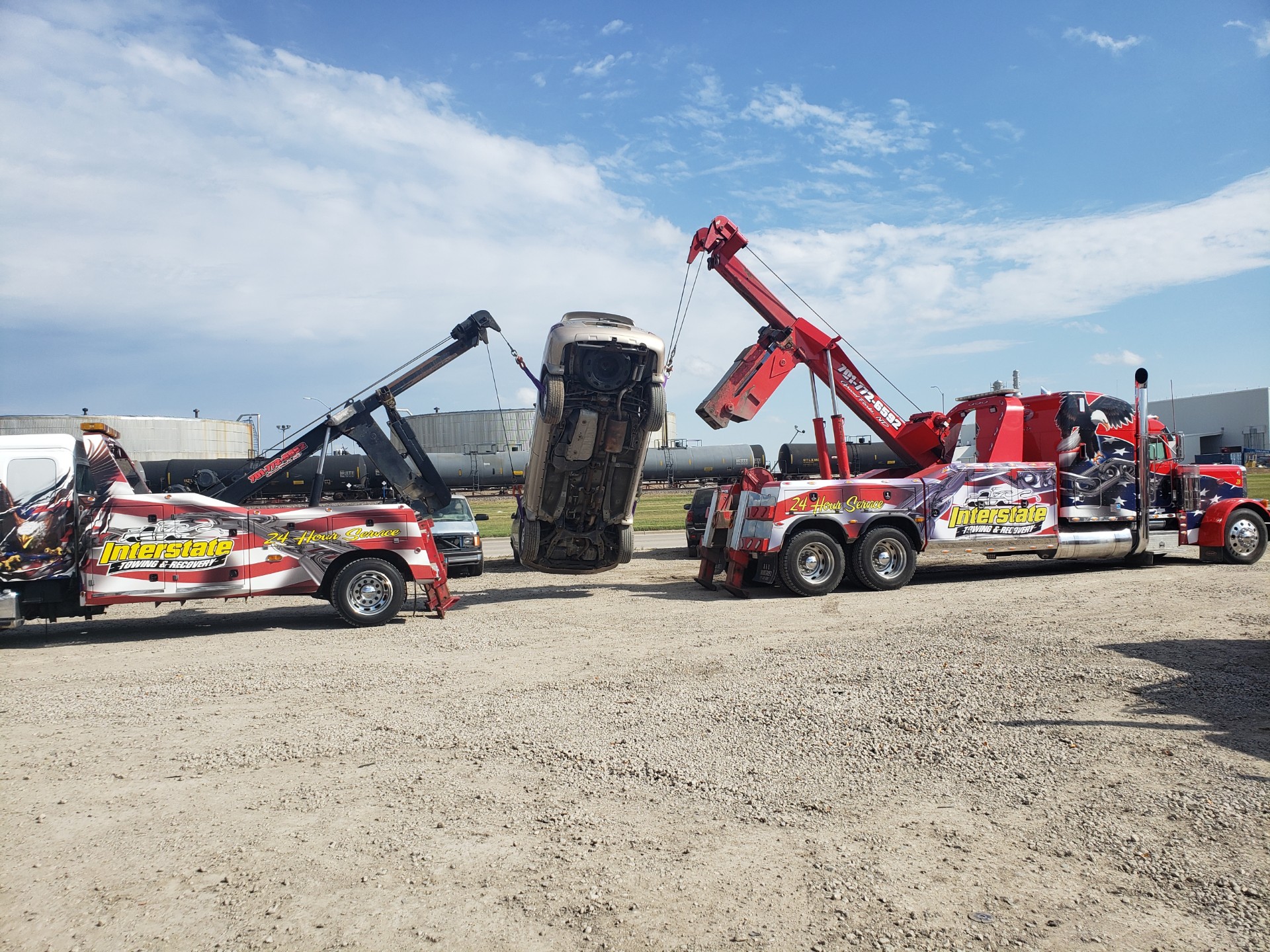 We will deliver this service to our community and law enforcement with quick response times, professional employees, and a well-equipped fleet of tow trucks.
Private Property Impound
Service
Secure Enclosed Security
Lot With Cameras
2475 N 42nd St
Grand Forks, ND 58203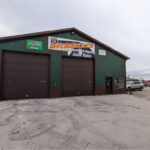 Interstate Towing & Recovery
2475 N 42nd St
Grand Forks, ND 58203
Light Towing & Repair
Our fleet of tow trucks are driven by licensed, experienced, and insured professional operators who you can count on when your vehicle needs a tow.
Medium Towing & Repair
Our fleet is well prepared for towing larger passenger trucks and smaller box trucks with ease.
Heavy Towing & Repair
For the largest of vehicles on the road, we have specially trained operators and equipment capable of towing, recovery, and on/off road assistance serving North Dakota and Minnesota.
Exotic Vehicle Transport
Our seasoned operators have experience towing exotic vehicles, so you never need to fear if your exotic vehicle is having trouble. We pride ourselves as the only Tesla certified towing company in the state of North Dakota
Motorcycle Transport
Many of our operators ride motorcycles themselves, and they treat every bike like it's their own. From Harleys to Yamahas, we tow them all!
Damage-Free Winch Outs
Let's face it; getting stuck in the snow or mud is a common occurrence in North Dakota. When you need to have your vehicle winched back onto the roadway, we're the number to call.
Off Road Recovery
No matter how far off the road you are, we have the equipment to get you back up and moving in short order.
Road Service
If your vehicle has broken down, your battery is dead, you have a flat tire, or you've accidentally locked your keys in your vehicle, help is only a phone call away.
Private Property Impound Service
Interstate Towing has contracts with many businesses in the Grand Forks and East Grand Forks area to monitor their parking lots and remove cars parked there without permission. We also accept calls from land owners, business managers, and homeowners who would like to have vehicles removed from their property.
Secure Enclosed Lot with Cameras
When your vehicle gets towed into our lot, you can rest assured that your vehicle's contents will be exactly as they were when the vehicle was parked thanks to our enclosed lot with full CCTV coverage at all times.
Junk Car Removal
If you have a junk vehicle that you just want to get rid of, we are happy to come take it off your hands. Call us to schedule an appointment today!